In Memory
Mereta Spitler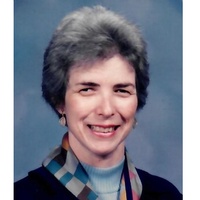 Mereta Ann Spitler
East Lansing, MI 1942 - 2018
Mereta Ann Spitler, 75, of East Lansing, passed away Saturday, May 26, 2018, at Rose Garden Assisted Living in Grandville.
She was born July 16, 1942, in Monterey, California, the daughter of Seth and Margaret (Schaner) Spitler who preceded her in death.
She was also preceded in death by her fiancé, George Mueller.
Mereta attended Lansing Eastern High School and Michigan State University.
Private committal services will take place in Hart Cemetery, Hart Michigan.
Beacon Cremation & Funeral Service, King-Hart Chapel is in charge of arrangements.
Published in Lansing State Journal on May 30, 2018